Know What Your Design Skills Are Worth In 2017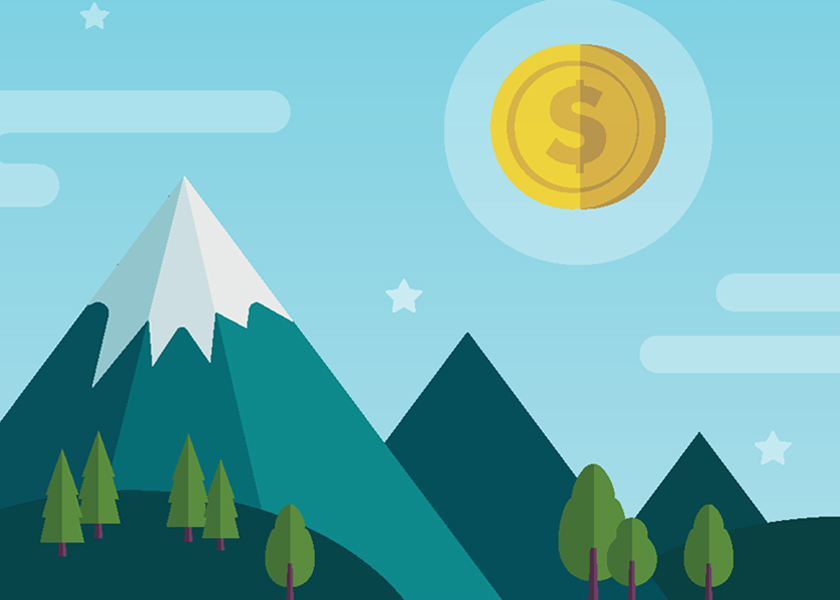 By Diane Domeyer, Executive Director, The Creative Group, specialized staffing service placing interactive, design, marketing, advertising and public relations professionals with a variety of firms.
To remain a cutting-edge creative professional, you recognize the value of keeping your skills sharp. But when you're job hunting or looking to advance in your organization, it's just as important to stay abreast of current compensation trends. The Creative Group Salary Guide lists salary ranges for more than 120 positions and is also an excellent source of hiring insights and creative industry news.
Following is a taste of what's in the 2017 guide and what you can look forward to in the coming year as a creative professional.
Hiring Forecast
Here are some of the top hiring trends from The Creative Group Salary Guide:
Staffing For A Booming Industry. The advertising and marketing field has seen an explosion in the number of channels it can tap using both traditional and digital media. To take full advantage of them, creative managers continue to rely on a mix of in-house and freelance employees.
Skilled Talent Is In Short Supply. The unemployment rates for many creative roles, including designers and developers, are lower than the national average. To land these and other in-demand professionals, including customer experience designers and content strategists, employers are offering compensation packages with bonuses, perks and competitive salaries.
Wanted: Individuals Who Can Wear Many Hats. Creative professionals with skills outside their specialty are highly sought after, The Creative Group Salary Guide finds. People who are comfortable in multiple spheres — such as creative technologists — are very marketable.
Retention Is Key For Companies. Because creative professionals with in-demand skills are hard to find, savvy employers are pulling out all the stops to keep them happy in their jobs. A competitive salary is one way, but so are other efforts: training, professional development, in-house career pathing, creative workspaces and healthy work-life integration.
The Top Creative Jobs in 2017
How does your current salary measure up? The Creative Group Salary Guide has the answer. Here's a sampling of the anticipated creative salary ranges for 2017. These are, of course, national averages; designers can customized data for their specific situation using the Salary Calculator.
Email designer — $57,250–$78,750
Front-end web developer (1 to 3 years of experience) — $56,500–$80,500
Graphic designer (5+ years of experience) — $67,500–$93,000
Interaction designer (1 to 5 years of experience) — $60,750–$90,750
Mobile designer — $80,000–$121,500
Multimedia designer — $63,500–$92,750
User experience (UX) designer (3 to 5 years of experience) — $75,750–$103,000
Video producer — $69,250–$102,250
Visual designer — $66,000–$99,250
Web designer (5+ years of experience) — $83,250–$118,000
read more/source: http://gdusa.com/blog/know-what-your-design-skills-are-worth-in-2017