Neenah and Design Army Reinvent CLASSIC® Papers Portfolio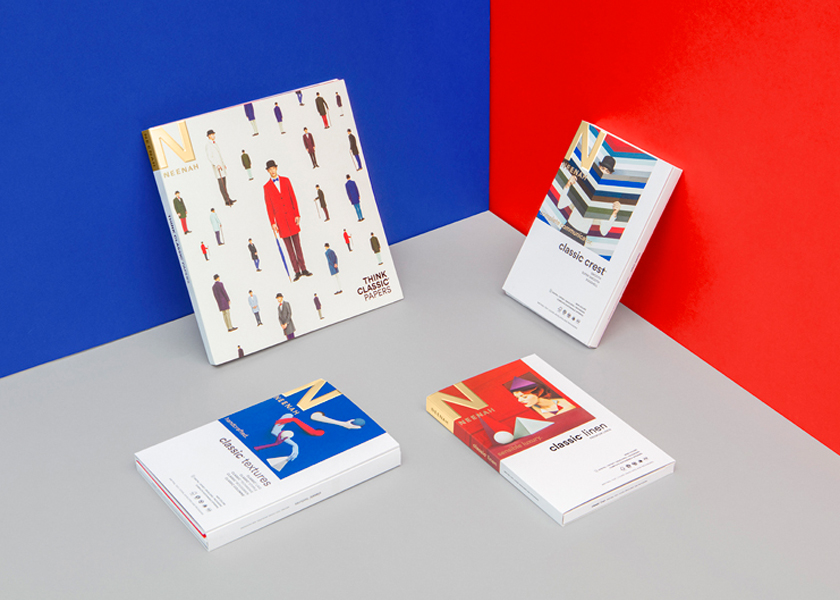 Neenah has just released its long-awaited CLASSIC® Papers portfolio. When CLASSIC® was first launched in 1962, it instantly became a market favorite. Now it's bigger, bolder, and more colorful than ever. This significant brand refresh, more than a year in the making, includes eight new timeless colors and two new, high-touch textures, all showcased in a new, 3-volume swatchbook set and a new promotion.
Design Army, the creative firm that partnered with Neenah to curate, reorganize and rebrand the CLASSIC® Brands produced this video, Making of a CLASSIC®: Behind the Scenes, to take viewers through the process of developing the new CLASSIC® Papers colors and textures, the thoughts behind the swatchbook reorganization, plus an inside look at the development.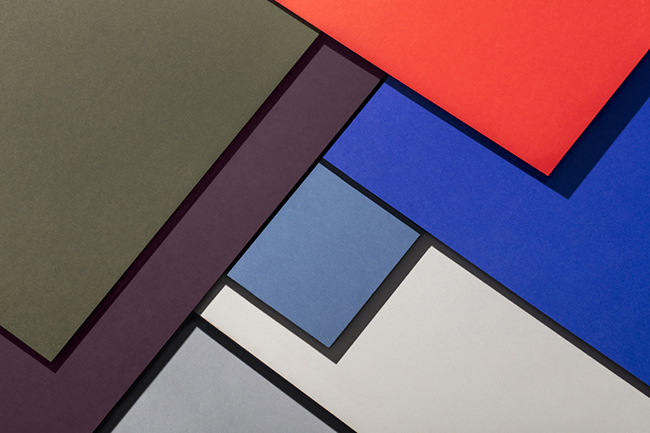 The eight new CLASSIC® colors are Imperial Red, Cobalt, Military, Aubergine, Chambray, Cool Gray, Cadet Gray, and Bare White (not shown).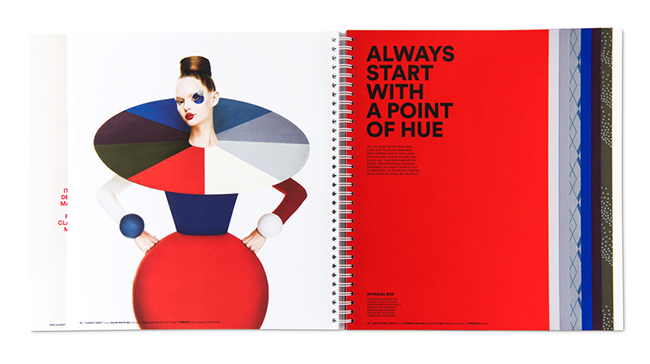 Pum Lefebure, Design Army's Co-Founder & Chief Creative Officer said, "The choice of color is really an emotional decision. Every designer has different tastes. If I look at a color and I'm not inspired, I'm not going to use it. We had to think about who would be using the colors we created, and what the colors will be used for. The colors couldn't just be cool for this year – they have to also be cool next year, and the next. Every single color in the CLASSIC® palette tells its own story, but they also work well together."
read more/source: http://gdusa.com/news/neenah-and-design-army-reinvent-classic-papers-portfolio