Part 3 – The Advantages of Working with a Mid-Sized Printer: What You Get and What You Lose When Working with Small Printers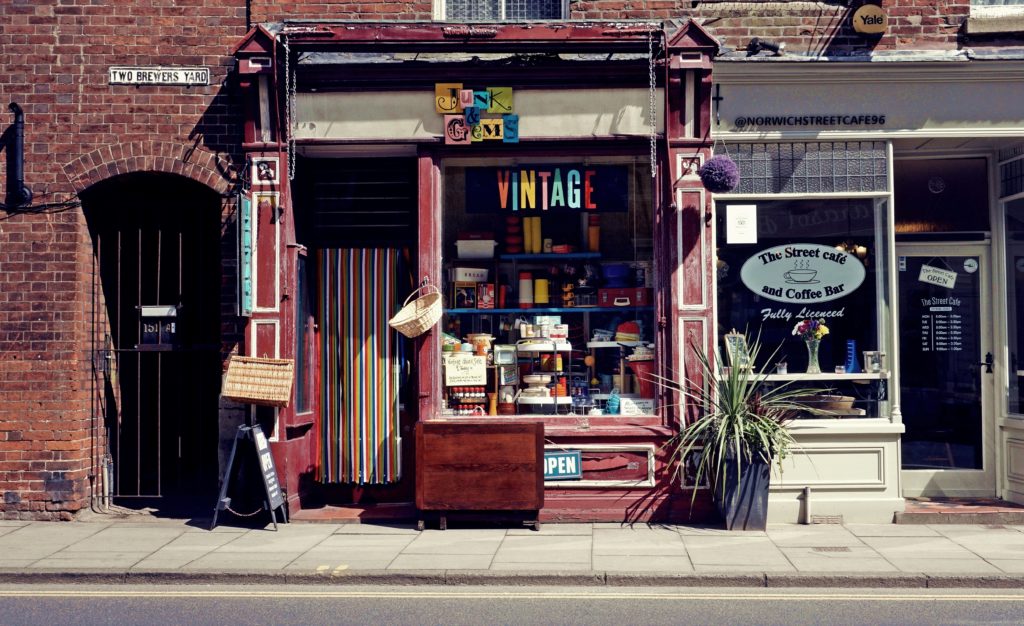 This is part three in a four-part series discussing the advantages of working with a mid-sized catalog printer. This content is the product of an interview with Steve Sanfelippo, our Senior Vice President of Sales and Marketing at Arandell.
In part three, Steve will share what it's like working for and working with a small printer based on his past experience. Once again, there are a number of key advantages and downsides about working with small printers so it is crucial that you understand what is most important to you when choosing a print partner.
What You Get with Small Printers:
1. Customer Service & Support
This is probably the biggest benefit they offer. Smaller printers tend to provide their customers with a more intimate level of customer service. You'll generally speak with fewer people, have easier access to them, and receive a more informed and collaborative approach. You'll also have greater priority with a smaller printer than you would with a larger one.
2. Attention to Detail
Because of their more manageable scale, a smaller printer has fewer clients to manage and as a result, have the ability to be hyper-focused on each individual customer's needs.
What You Lose with Small Printers:
1. Reduced Print Capability
This is an obvious one, but smaller printers tend not to have the breadth of print options you'll find with a mid-sized or larger printer. While the quality will still be there, the kinds of printing available are limited.
2. Scalability and Lack of Resources
It doesn't happen often, but when someone leaves their smaller printer and comes to us at Arandell, they usually make reference to situations that are the result of limited resources: mistakenly adding pages or struggling to meet their needs and mail dates. When these growing customers leave and come to us, they also mention the fact that these smaller printers were not able to grow and scale production with them.
read more/source: https://arandell.com/news-events/small-printers-what-you-get-what-you-lose/