PRINTING United Offers a Bigger, Better, Bolder Experience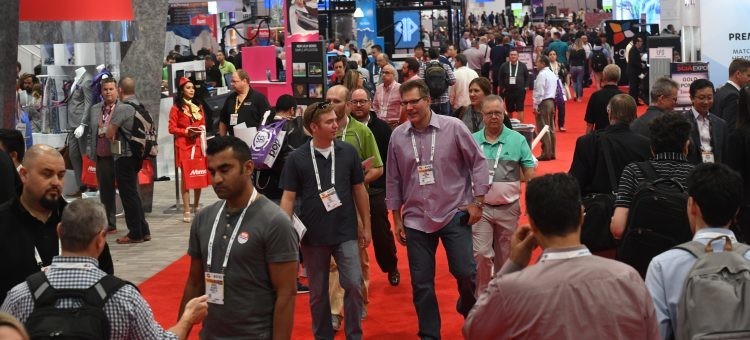 As the printing industry continues to evolve, all print service providers (PSPs), no matter their core services, are looking for their next revenue stream, and next avenue for growth and expansion. Convergence — where PSPs offer services and products beyond their traditional scope — is continuing to impact the industry and PRINTING United (Dallas, Oct. 23-25) will help all PSPs, including commercial printers, navigate the waters of this changing industry.
According to the recent "SGIA Quarterly Industry Benchmarking Report," companies in every printing industry segment are already investigating services outside of their primary business. Printers who identified as serving at least two industry segments ranged from 31.9% (apparel decorators) to 63.3% (commercial printers). According to the data, additional segments may bring in more than one-quarter of revenue, on average, as seen with graphic and sign producers, for whom commercial printing contributed 26.9% of revenue.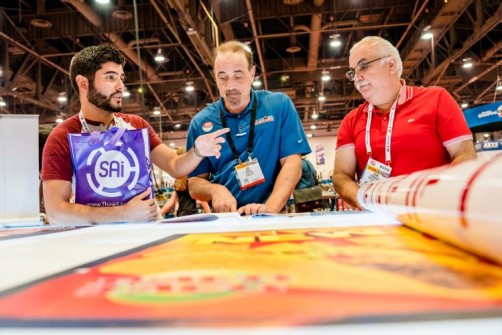 "There's a transformation taking place in the printing industry, a blurring of segment boundaries as PSPs seek out new products and technologies to better serve their customers," Mark Subers, president/CRO, Printing and Packaging, NAPCO Media, says. "Convergence is changing how PSPs and their suppliers do business, the technologies they choose, and the information they need to stay ahead of the competition."
And PRINTING United is welcoming the entire printing community to take part.
read more/source: https://www.piworld.com/article/printing-united-bigger-better-bolder/