Commercial Printing Papers
As the Midwest's largest independent paper distributor, Midland continues to grow because our customers and suppliers rely on our total commitment to providing value-added relationships and solutions.
With $45 million of inventory from world-class paper mills and a network of distribution centers, your commercial printing or imaging business has access to just in time supply chain solutions.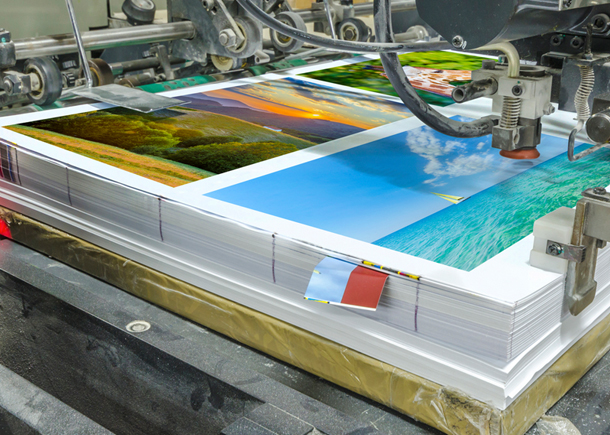 SHEETFED PAPERS
If you were to walk into one of Midland's distribution centers, you would see rows upon row of quality sheetfed papers from the best mills in the world. We stock the grades you need and can deliver product when you need it to get your job done and keep your customers happy.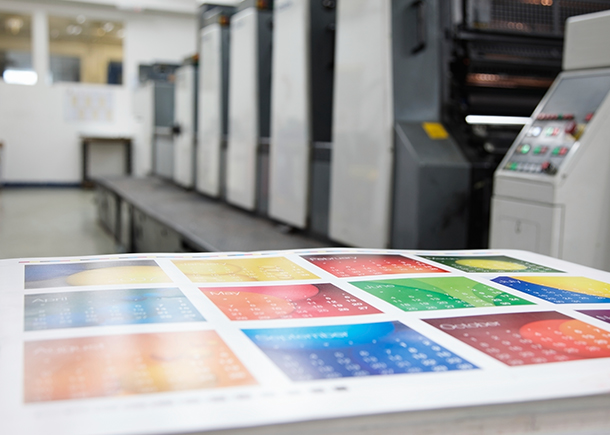 PRINTING & IMAGING PAPERS
You need all your print jobs to jump off the page, and with Midland's vast selection and global supply network, this can become a reality. Our huge inventory and expert sales representatives can offer the right product at the right cost right off our floor.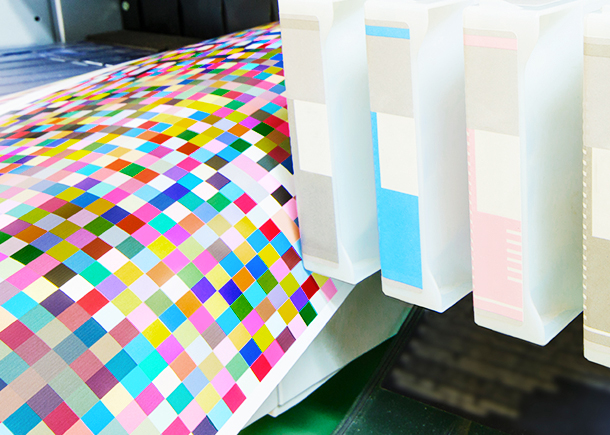 DIGITAL PAPER
The print world is changing, and Midland's catalog of digital papers features inventory of the latest product offerings at highly competitive pricing. Our team of experts provides product consultation, unbeatable customer service and a breadth of knowledge that are pushing the latest trends in digital imaging.