A  commitment  to  sustainable  business.
Midland's goal is to leave our children a better world. Our commitment to sustainability and responsible resource management is at the core of everything we do. The supply chain for paper and packaging products is global and complex, but through membership in various forest certification bodies and partnership with suppliers and organizations that share our vision, we work every day to improve the world our children will inherit.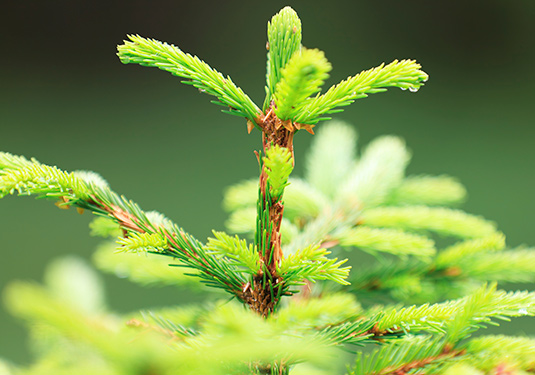 PRINT ADVOCACY

Paper is one of the very few products on the planet that's made with a truly renewable resource (trees). As a member of the forest products industry, Midland understands that the promotion and advocacy of print and paper can help everyone appreciate the vital role forests play in keeping our world green.