GDUSA's American Graphic Design Awards Open Thru September 22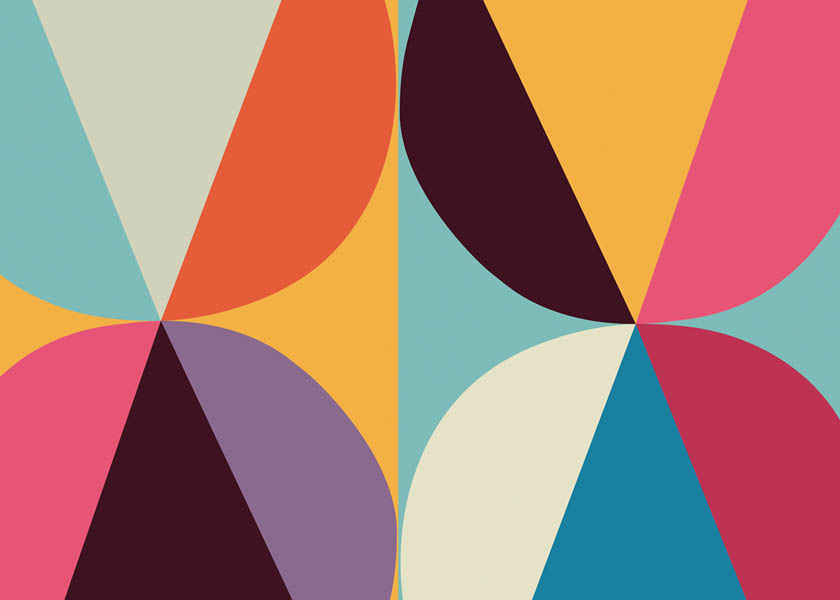 Entry Deadline: Friday September 22
Sponsored by Verso Corporation and Adobe Stock
The editors of Graphic Design USA invite you to join the thousands of creative professionals who have been recognized by this national design competition for five decades. The competition is open to every­one in the community: advertising agencies, design firms, corporate, institutional and publishing inhouse departments, and more. It honors outstanding new work of all kinds: print, packaging, p-o-p, internet, interactive, video and more. Winners receive an embossed Certificate of Excellence for each piece selected and are eligible for reproduction in the 54th Anniversary GDUSA Awards Annual in print, online, digital and mobile – seen by over 100,000 colleagues and clients each year. The featured category: Creative Use of Stock sponsored by Adobe Stock.
ENTRY GUIDELINES
Who is Eligible?
Entries may be submitted by any company or individual involved in the creation or production of the work.
What is Eligible?
Entries must have been created between January 1, 2016 and September 30, 2017.
How to Enter
PLEASE CHOOSE ONLY ONE DELIVERY OPTION
OPTION 1 : Enter Online
Download the 2017 American Graphic Design Awards Entry Form
Fill out one entry form for each entry your are submitting. Create a folder which includes all completed entry forms and one or two digital images per entry. Please zip the file and name it with your company name. Upload the zipped file at the bottom of this page where it says Upload File Here.
OPTION 2: Mail In Your Entry
Please send the actual printed piece. We cannot return entry materials. Fill in one entry form for each submission. Attach the entry form to the back of the actual piece. If you are submitting the same piece in more than one category, please include a separate entry form for each category. Please fill out each entry form as clearly as possible. Payment information for ALL entries can be placed on ONE single form.
Digital File Preparation
All entries should be accompanied by a high resolution digital file. Please provide one or two images to represent each submission. It is not necessary to provide digital files of entire publications; the cover and a spread or a couple of interior pages are sufficient. Multiple entries from one company can all be submitted on the same CD or flash drive.
Acceptable Digital File Formats
300 dpi Photoshop tiff or jpeg, minimum 5″ wide x 5″ high
Adobe Illustrator file with outlines created around the type
High Resolution PDF
We do not accept Quark or indesign files. Please convert these file types to photoshop jpegs or tiffs.
For entries in the categories of Internet, Video or Television categories, please supply a screen capture (5 maximum) on a CD and a high-quality laser printout of the entry. Oversized entries, larger than 11″ x 14″ or three-dimensional entries, should be submitted as a high resolution digital file on a CD or flash drive accompanied by a high quality laser printout.
Categories
Annual Reports
Announcements, Invites + Greeting Cards
Advertising and Advertising Campaigns
Books
Branding Programs and Campaigns
Brochures + Collateral
Calendars
Catalogs
Direct Mail + Direct Response
Environmental Graphics
Infographics
Internet Design (Websites, Apps, Social Media, etc.)
Letterhead + Stationery
Logos and Identities
Newsletters + eNewsletters
Packaging
P-O-P, Displays, Signs + Exhibits
Posters
Presentations
Publication Design
Public Service + Pro Bono Projects
Sales + Self Promotion
Students
Surface Graphics
Video, Television + Motion Graphics
Creative Use of Stock
read more/source: http://gdusa.com/news/top-stories/2017-american-graphic-design-awards